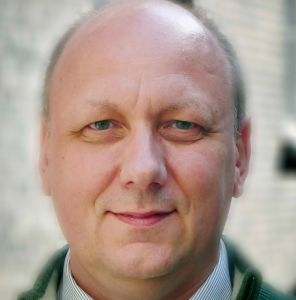 I'm a journalist and I've been working in the newspaper business for many years doing project management and managing the IT operation at a national newspaper group. Nowadays I work with IT Service Management at a company in charge of common IT projects and operation for all the Danish municipalities.
Over the years I have been traveling all over the globe. "To travel is to live" as Hans Christian Andersen said. I take a lot of photos when I travel.
I live in the part of Copenhagen, Denmark, called Frederiksberg. My neighbourhood is close to the Copenhagen lakes and only 10 minutes walk from the City Hall and city centre. I love living in a green neighbourhood in a city house with a garden and being in the city centre at the same time. I live together with my partner since 1992, Søren.
I'm into house music and do a lot of mixing. My alias and artist name is PlanetStar.
Into: House Music, Opera, Cycling, Photography, Traveling
Contact information:
Frank Stjerne
Suomisvej 1 st. th.
1927 Frederiksberg C.
Mobile: +45 40 10 28 30 (works as a local number in 60+ countries via "3 like home")
Mobile when I am in Thailand: +66 8 7700 6331